Bahnhof Hotel Usakos Namibia
---

* * T YYY

PO Box 43
Usakos
Namibia
Tel: (+264-64) 530-444
Fax: (+264-64) 530-765
Email: bahnhof@iway.na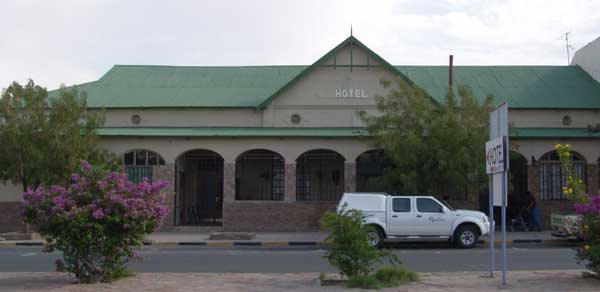 We are fully equipped with an a-la carte restaurant and fully licensed bar.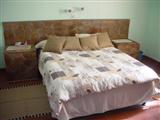 Information:
Single and Double/twin Rooms
Air Conditioned Rooms
Bathroom with a toilet and bath or shower en-suit.
Secure Covered Car Parking.
Satelite Television: NBC, M-NET, Super Sport or Movie Magic.
Bedding and towels supplied.
Two star hotel rating
Telephone facilities - Direct Out.
Cellular telephones can be used if international roaming is added by your local network.
Mineral display.
Click here to send us email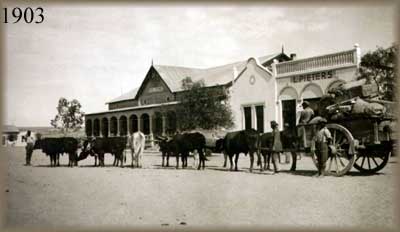 The gaint Welwitchia's close to the
Burnt Mountain.

The historical water tanks on the age
old railway system.

Our Beer Garden.

Rock Art at the Nubeb Mountain.
People with tails and strange heads.
---